Massage and Spa Treatment Price List

1HR SWEDISH MASSAGE 70.00 1 1/2 HR 100.00

1HR DEEP TISSUE 80.00 1 1/2 HR 110.00

1HR HAWAIIN MASSAGE 75.00 1 1/2 HR 105.00

1HR PRENATAL MASSAGE 65.00

1HR HOT STONE MASSAGE 85.00 1 1/2 HR 115.00

1/2 HR HEAD NECK BACK 40.00
1HR THAI MASSAGE 80.00

CHAIR MASSAGE 1.00 A MINUTE or CORPORATE FLAT RATE
1HR SPORTS MASSAGE 80.00 1 1/2 HR 110.00
1HR AROMATHERAPY 75.00 1 1/2 HR 105.00

Series of 5 1 Hour Massages 215.00

SPA TREATMENTS AND SERVICES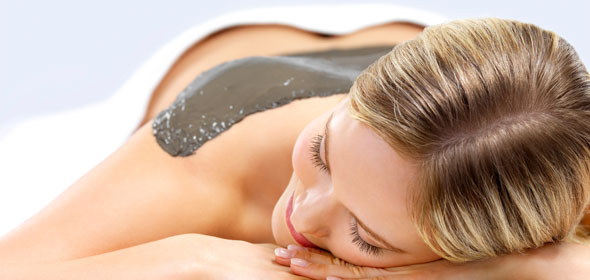 BLISSFULLY BALANCED- While a blend of therapeutic essential oils calms your mind and body, Black Baltic Mud rids the skin of environmental stress and toxins. A scalp massage leaves you feeling refreshed and restored from head to toe. SESSION TIME 60 min 120.00 / 90 min 150.00.





SOLE AMAZING FOOT MASSAGE- Salts from the Dead Sea combined with Marine Extracts relax and soften tired feet, followed by a moisturizing wrap of European Rose Mud. A Hot Stone Massage tops off this revitalizing treatment. SESSION TIME 30 min 30.00 / 40 min 40.00.


SPRING REFRESHER- Erase the wear and tear of winter with an invigorating exfoliation infused with essential oils followed by a comforting cocoon of Body Luxe Hydrating Wrap leaving skin well nourished and silky soft. SESSSION TIME 60 min 120 / 90 min 150.




Spa Parties
and Skincare

"At our place or yours"